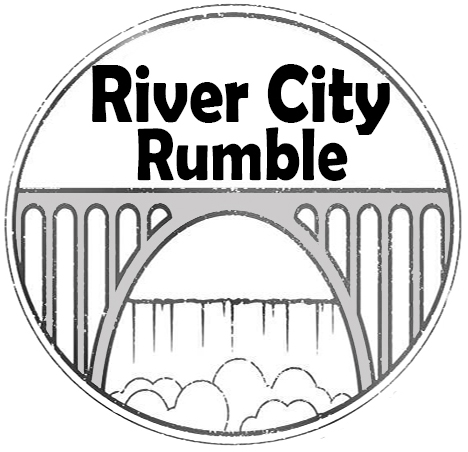 Welcome to the River City Rumble
Dates: February 22 - 25, 2023
Location:
Calvary Spokane Church
511 W Hastings Rd
Spokane, WA 99218
Events:
Debate: Lincoln Douglas, Team Policy & Parliamentary
Speech: All Speech Events
Registration Window: January 16 - 23, 2023
Registration Fee
$40 for LD/TP/Parli
$25 for first speech event, $10 per additional speech event
Make sure you register early to secure your spot. We expect some events to fill.
General Tournament Information:
This is a Stoa qualifying tournament as posted on Speechranks.
Competitor Eligibility: Any student who meets the requirements set forth in the Stoa Eligibility Rules may participate. Eligibility Rules are found at Stoausa Membership.
Meals: Student meals will be available for purchase Thursday, Friday and Saturday of the tournament. Notice that there is no "meal time" on the schedule. Plan on eating when you're not competing during the scheduled mealtimes. Light meals and snacks will be provided for staff and judges while filling out their ballots. Parents and siblings may also purchase student meals if they desire. No meals will be served on Wednesday for the Parli tournament.
Dress Code: Standard tournament attire.
Questions: Any questions regarding The River City Rumble Tournament can be sent to Brie LeBret at aimspokane@protonmail.com.